Antonio, a creative designer from US, had a hobby of making artworks with different materials. He liked to experiment with acrylic, mirror, bottle, and tile, and print unique patterns and texts on them. He wanted to turn his hobby into a business, but he needed the right tool for the job.
He searched online for a solution and found us on Alibaba. He was intrigued by our RB-2030 UV printer, a compact and versatile machine that can print on almost any surface. He ordered one from us and received it in two weeks. He was amazed by the results. His artworks looked stunning, with vibrant colors and unique effects.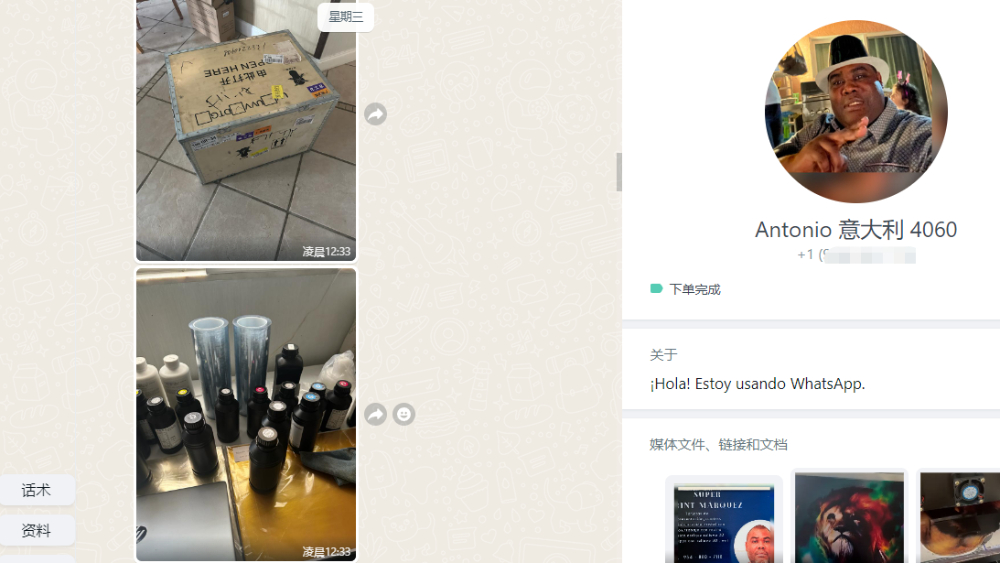 He started to sell his artworks online and offline. And post some his printing videos on the Tiktok wons a lot of like from his customer.His sales increased rapidly and he became a loyal customer of ours. He said that the RB-2030 UV printer was the best tool for his hobby.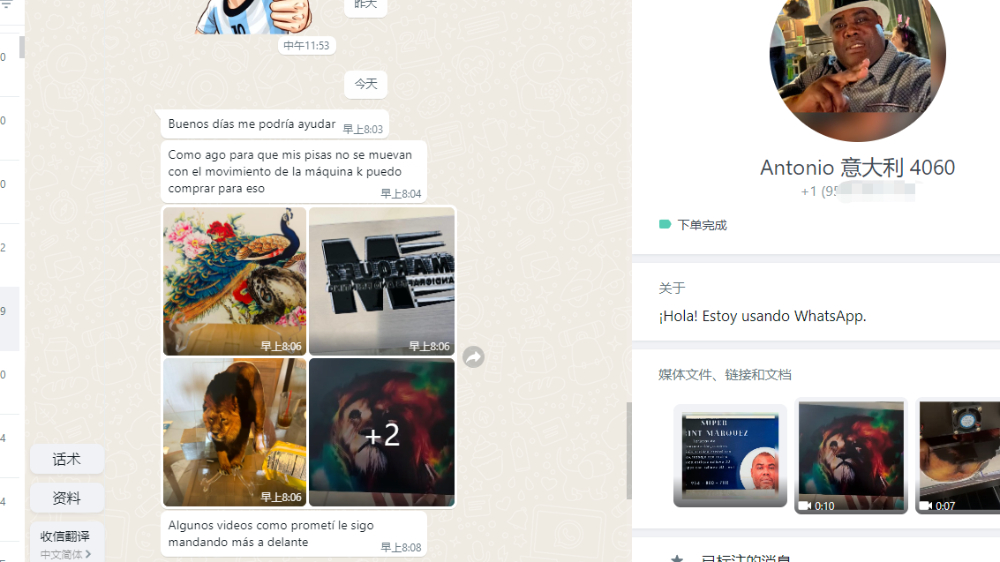 However, as his business grew, Antonio found that the A4 size of the printer was not enough for his needs. He wanted to print larger size and more variety of materials, such as wood board, metal plate, leather, etc. He started to look for a more advanced and powerful UV printer.
So we suggest him with our Nano 7 UV printer, after video call, he is super satisfied with Nano 7 quality and speed. He decided to buy one again from us. He said that the more large printer will allowed him to express his creativity better and achieve more amazing results. He could print on larger size and more variety of materials with more stunning effects.
Antonio said: "The RB-2030 UV printer was one of my best investments. It allowed me to offer more choices and services to my customers, and also added more charm and value to my artworks. I am very grateful for this printer, it made my creativity come true."
This is Antonio's story of how he became a successful designer with our UV printers. We are honored to have been part of his journey and we are proud to see his business thrive. If you are interested in our UV printers, please visit our website or contact us for more details.
---
Post time: Sep-07-2023