Flash 360 is an excellent cylinder printer, capable of printing cylinders like bottles and conic at a high speed. What makes it a quality printer? let's find out its details.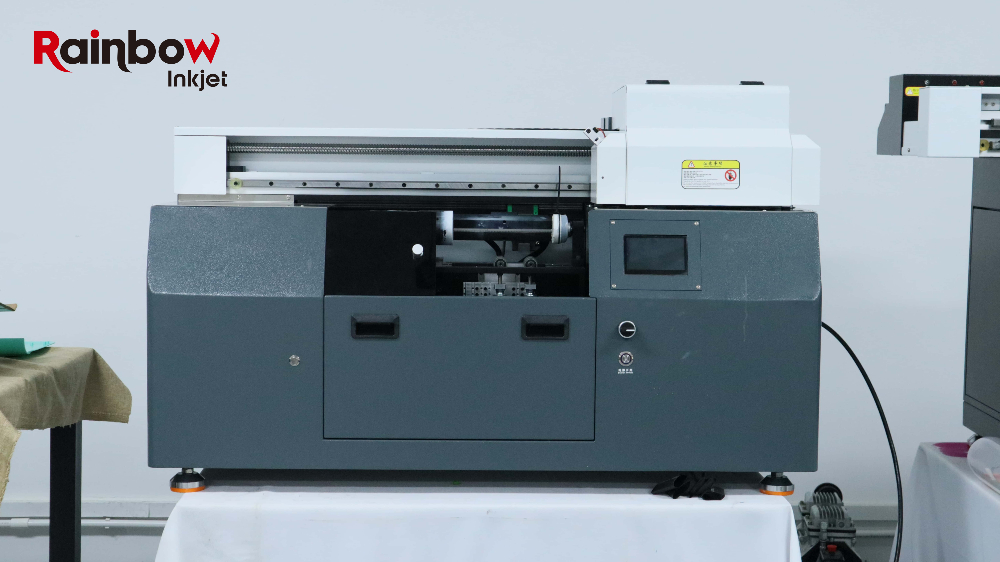 Outstanding Printing Capability
Equipped with three DX8 printheads, it supports simultaneous printing of white and color UV inks, allowing for diverse and vibrant print results.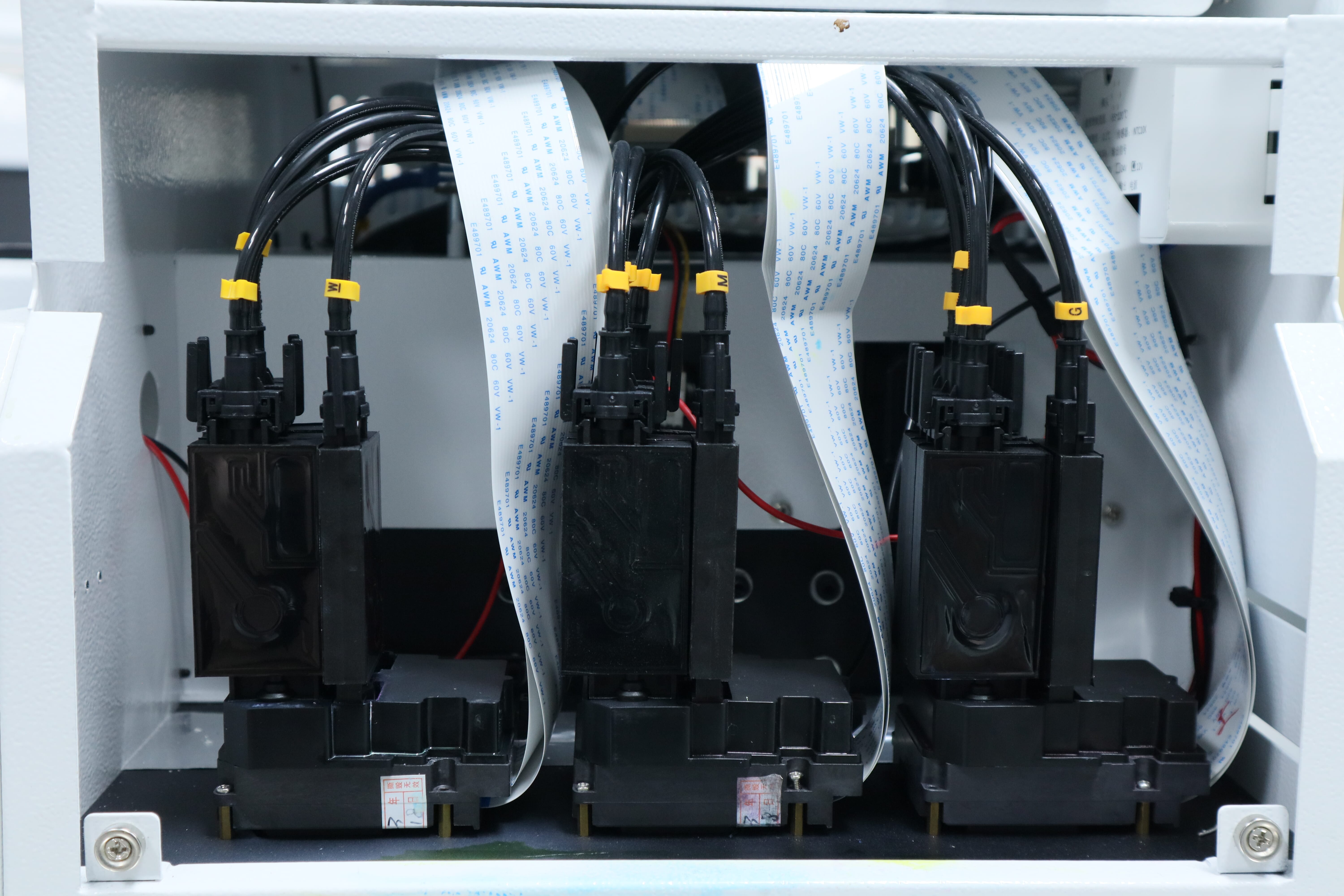 Reliable Design
Utilizing German Igus cable chains, it not only safeguards ink tubes but also extends the printer's lifespan, ensuring long-term stability and performance.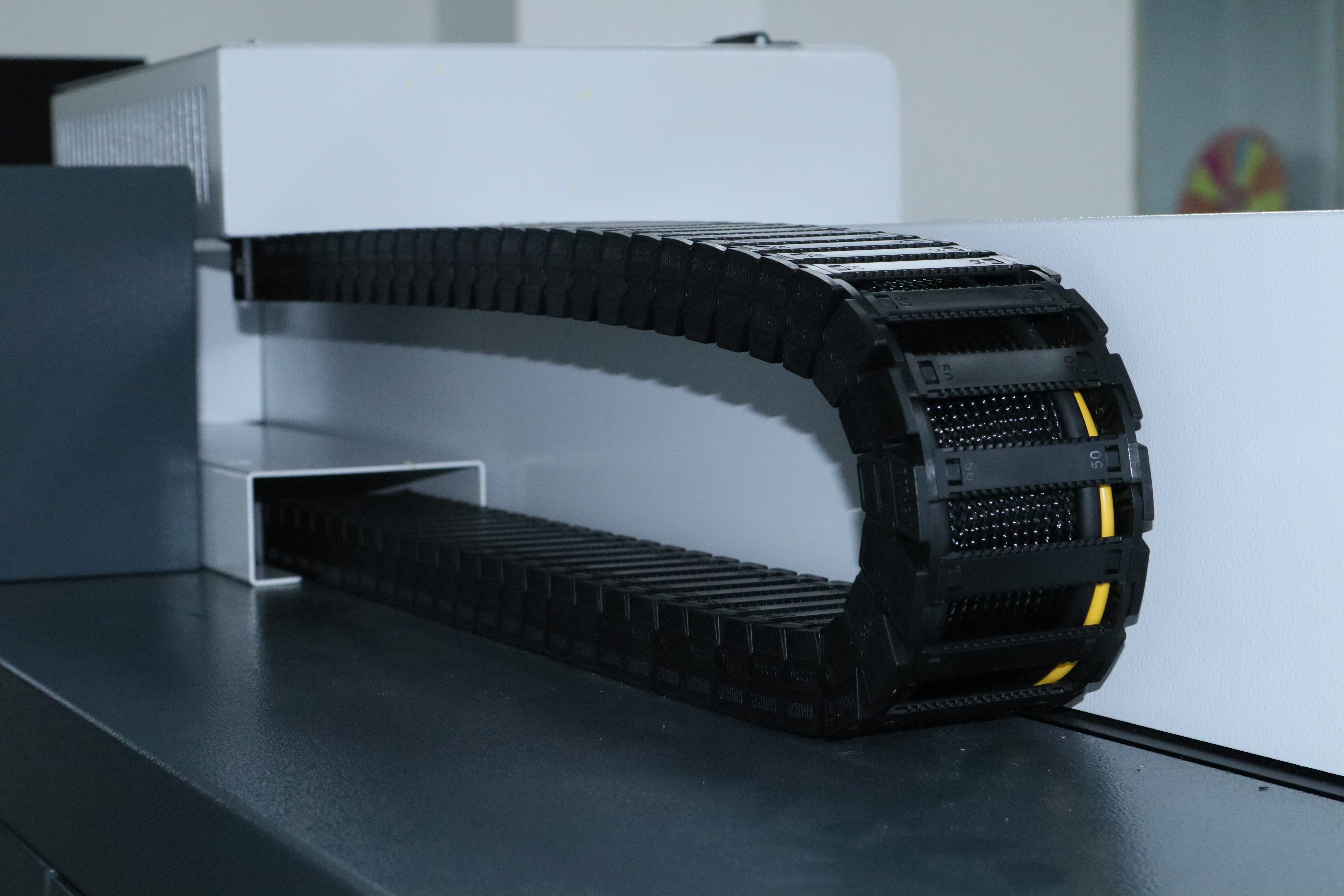 Neat Circuit Layout
The standard machine features a well-organized circuit layout, providing dependable electrical support and reducing the risk of malfunctions.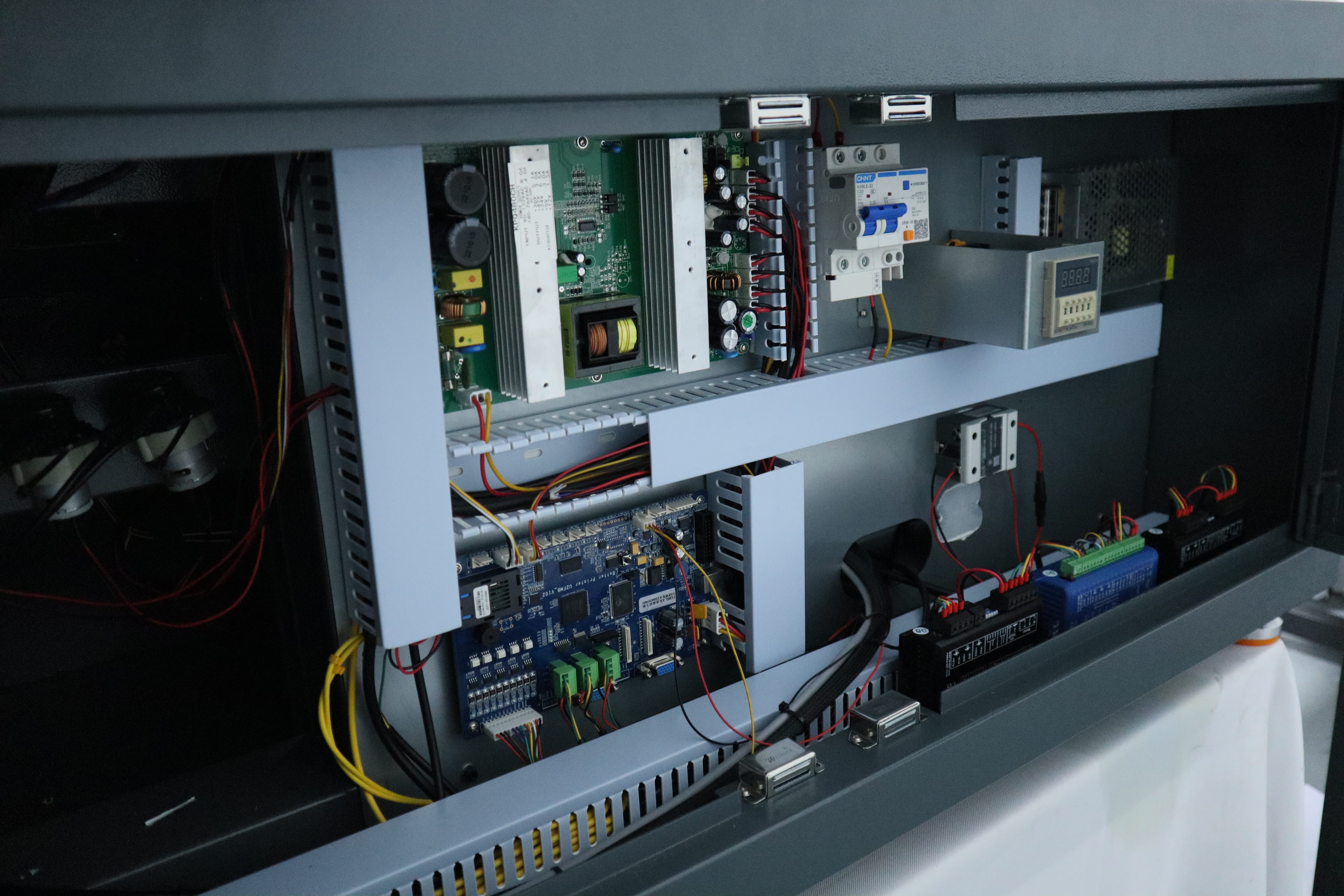 User-Friendly Interface
Equipped with a touchscreen control panel, it offers an intuitive and user-friendly operation, eliminating the need for complex learning processes.
Convenient Control
The power switch and air valve buttons can be easily turned for quick air valve fixation, enhancing operational efficiency.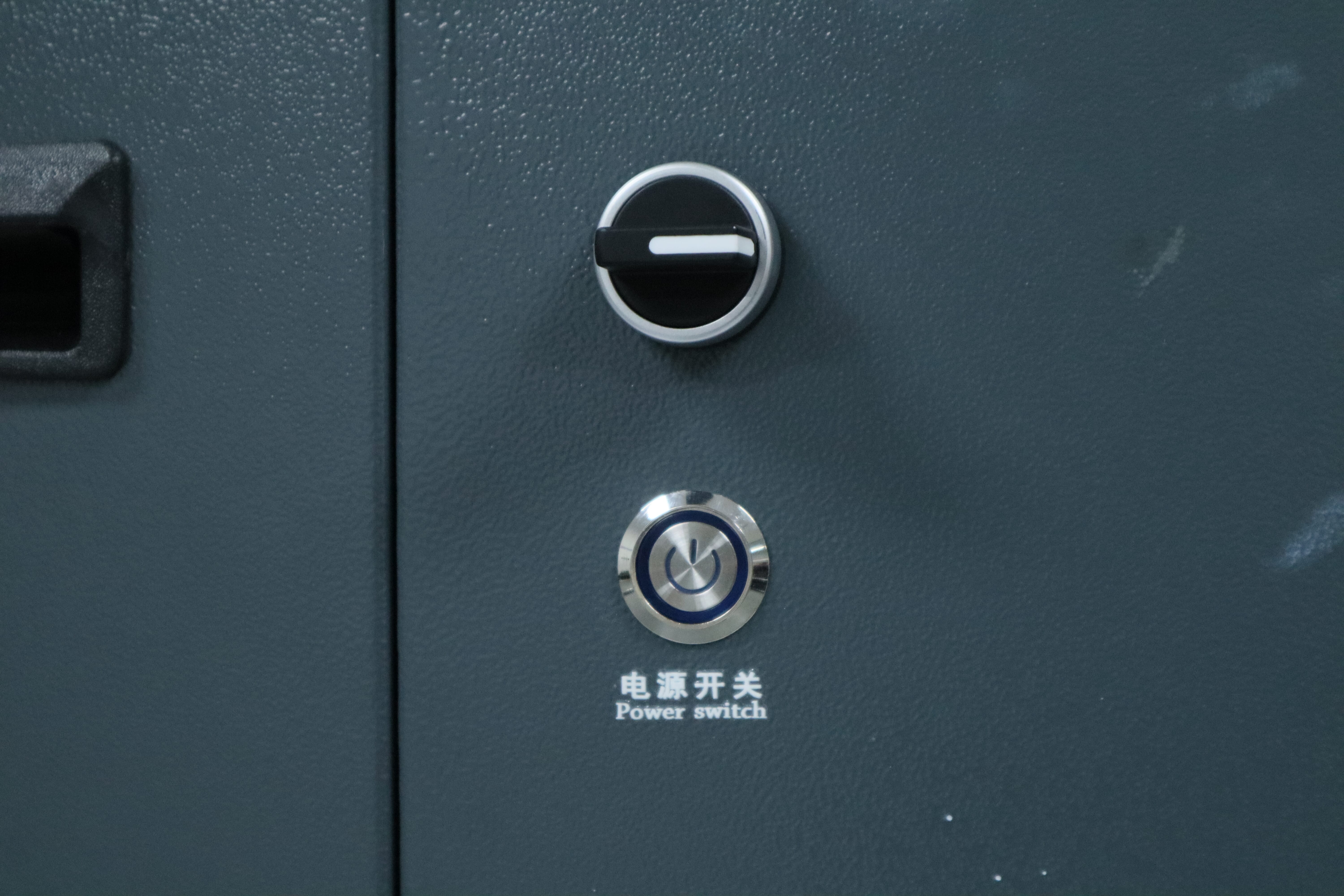 Stability Assurance
The combination of ball screw rods and silver linear silent guides ensures outstanding stability, ensuring consistent and reliable printing.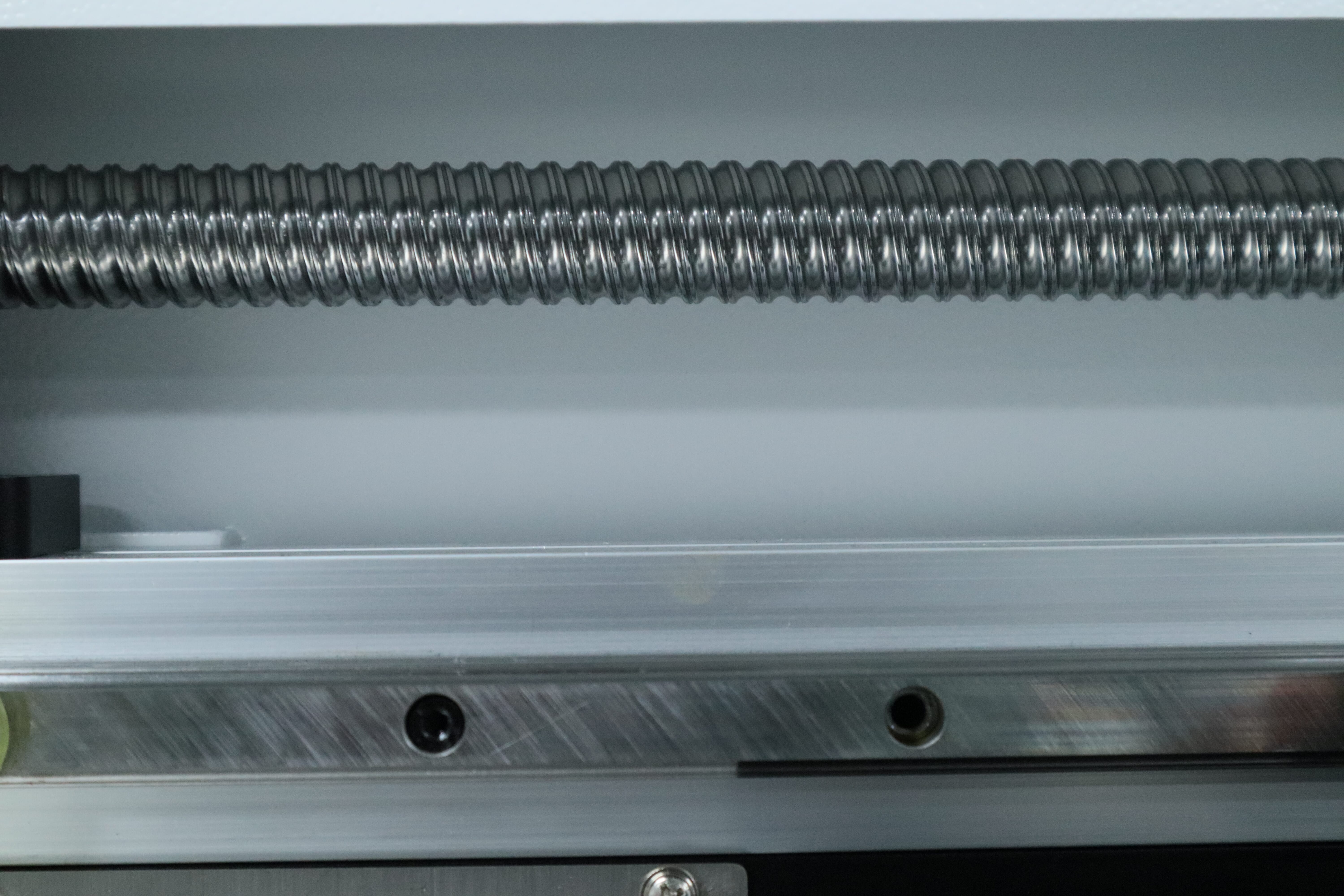 Smart Alignment
Equipped with an infrared sensor for automatic print alignment, it simplifies the operation and enhances accuracy.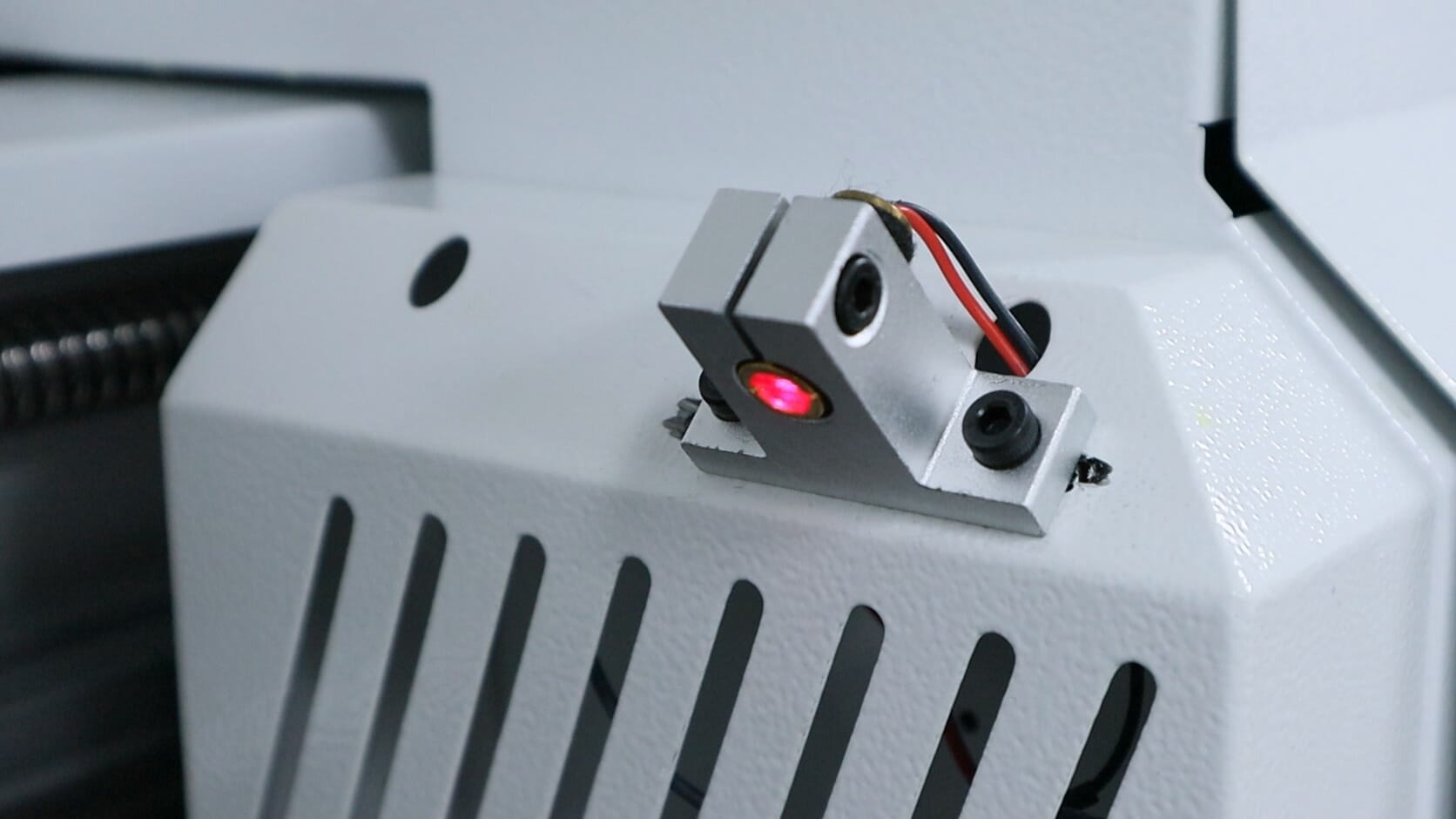 Real-Time Temperature Monitoring
The heated printhead base displays temperature in real-time, allowing you to monitor the status of the printhead and ensure stable print quality.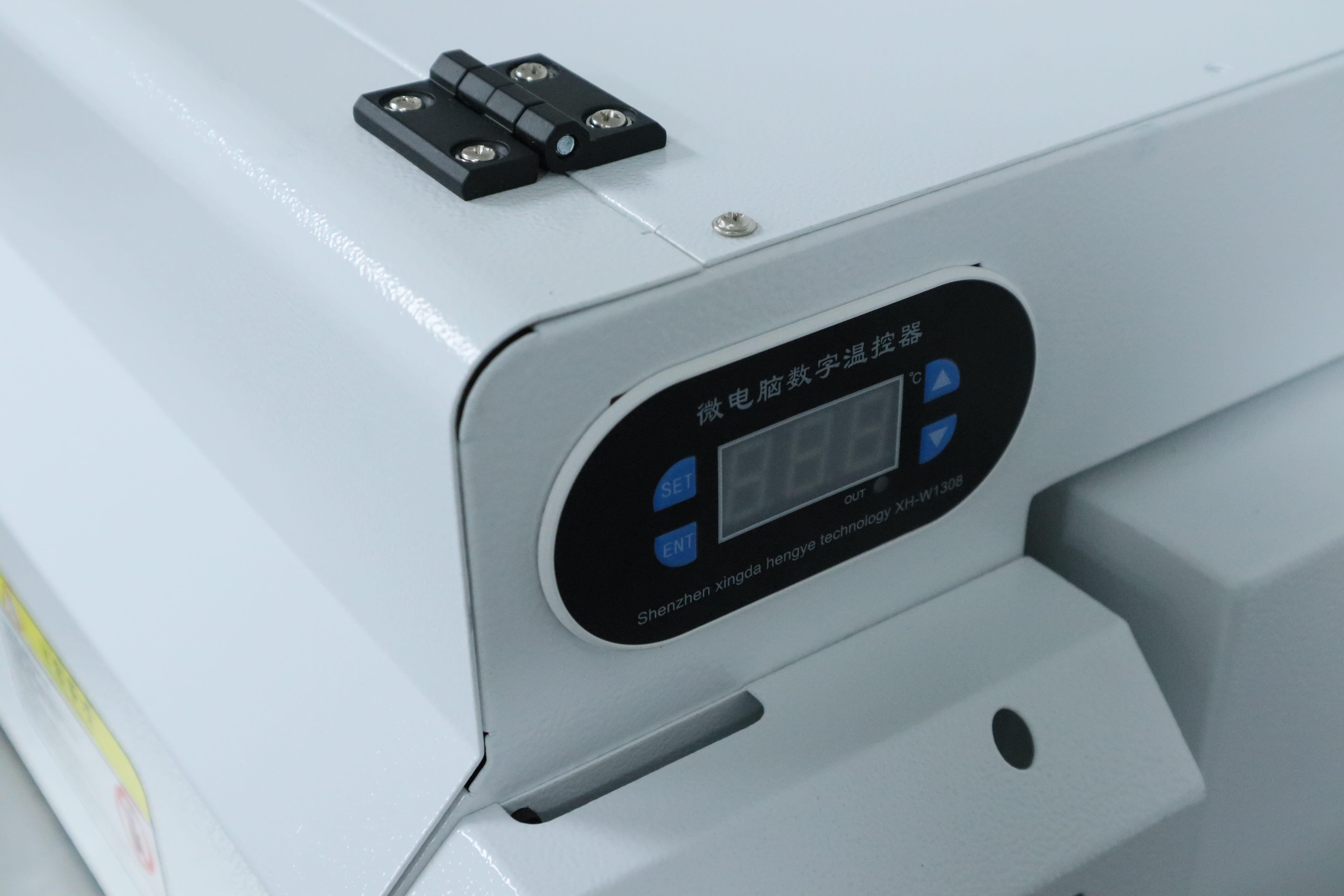 Fine Adjustment
Featuring a roller for aligning the X-axis cylinder position, with screws for precise adjustment, it caters to various printing needs.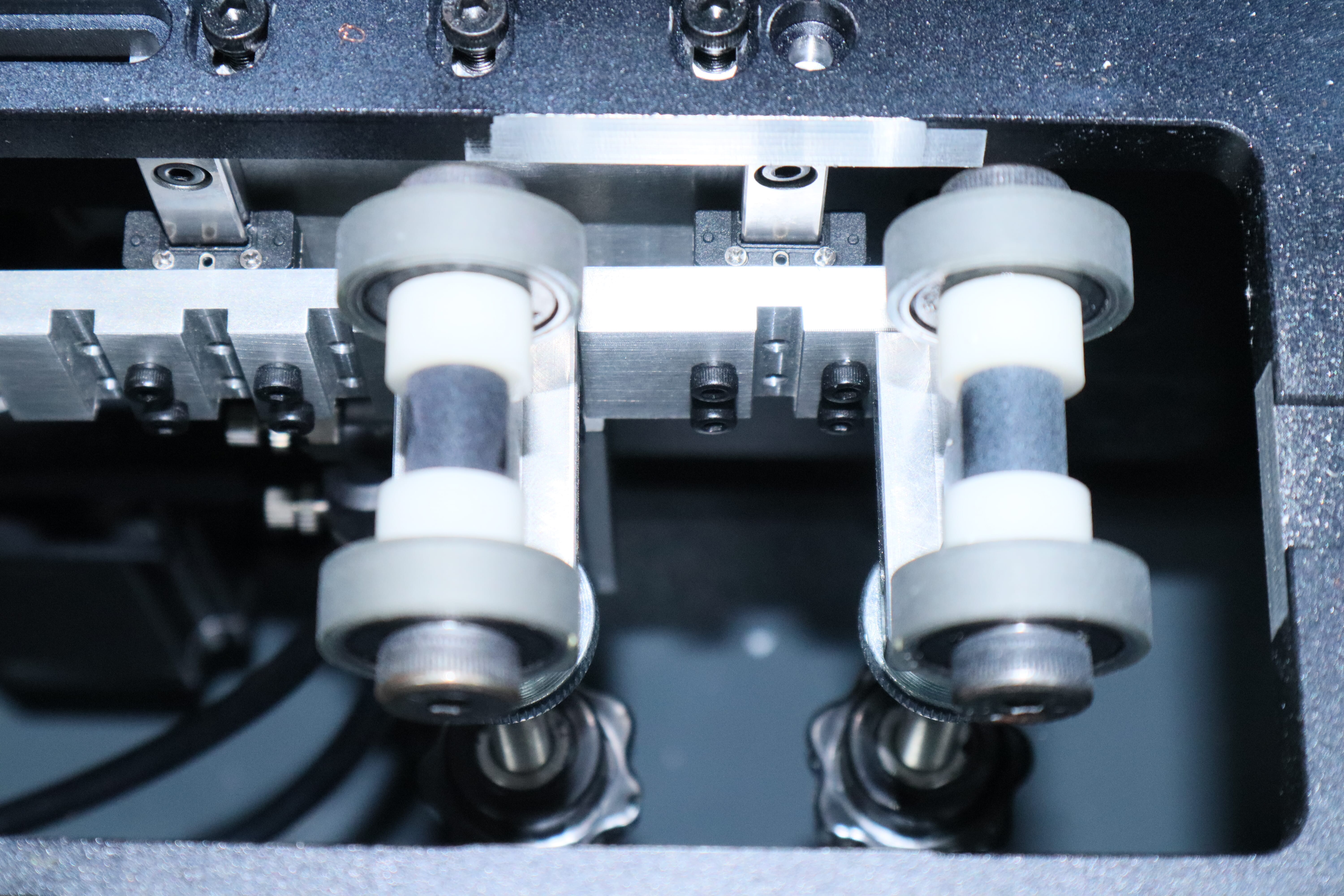 Efficient Drying
The UV LED lamp ensures immediate drying during the printing process, eliminating the need for prolonged waiting times and increasing production efficiency.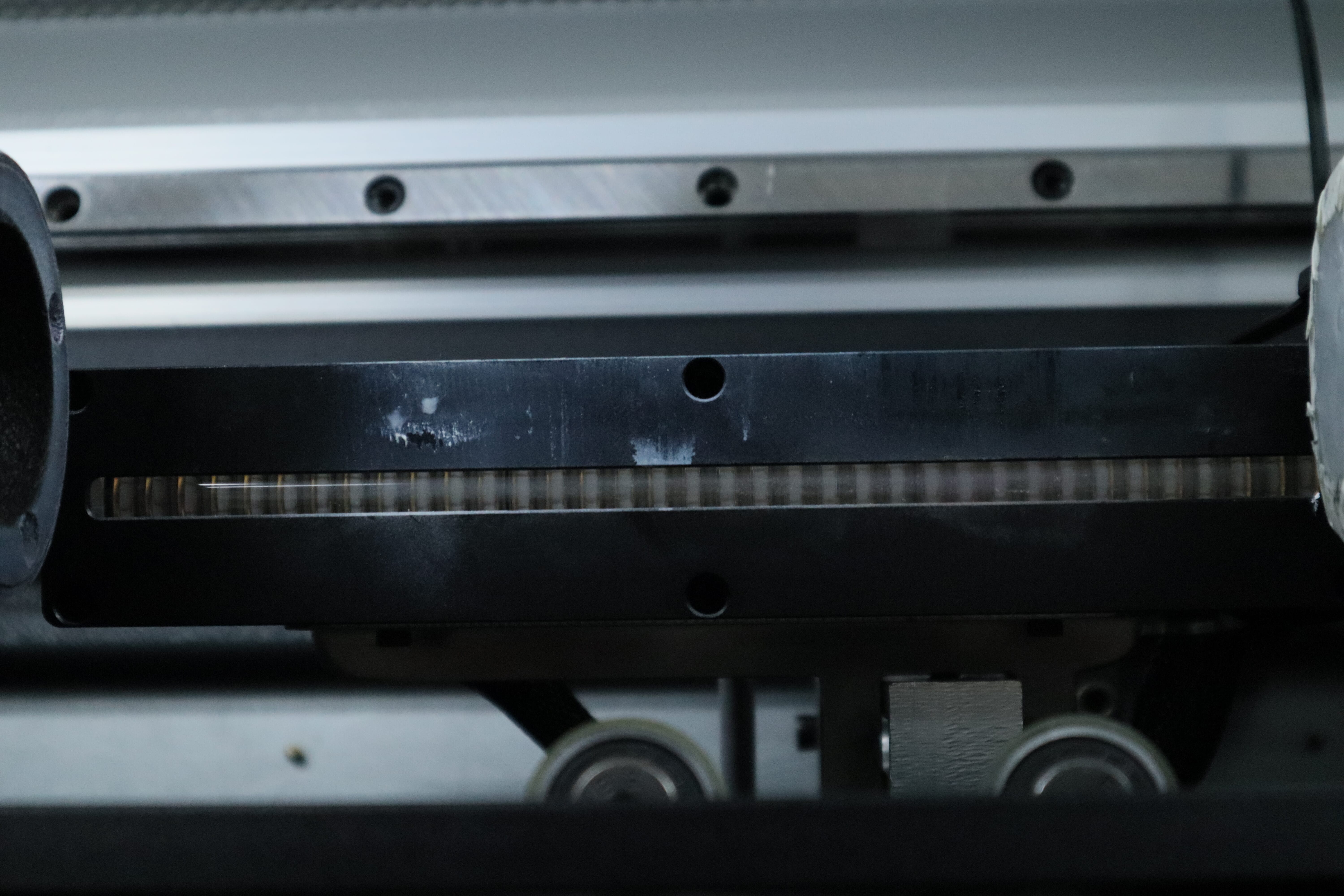 With these quality parts and user-friendly designs, Flash 360 can help you print bottles and tapered cylinder at production speed. Contact Rainbow Inkjet today to know more info like pricing about this printer.
---
Post time: Sep-28-2023