What's MDF?
MDF, which stands for medium-density fiberboard, is an engineered wood product made from wood fibers bonded together with wax and resin. The fibers are pressed into sheets under high temperature and pressure. The resulting boards are dense, steady, and smooth.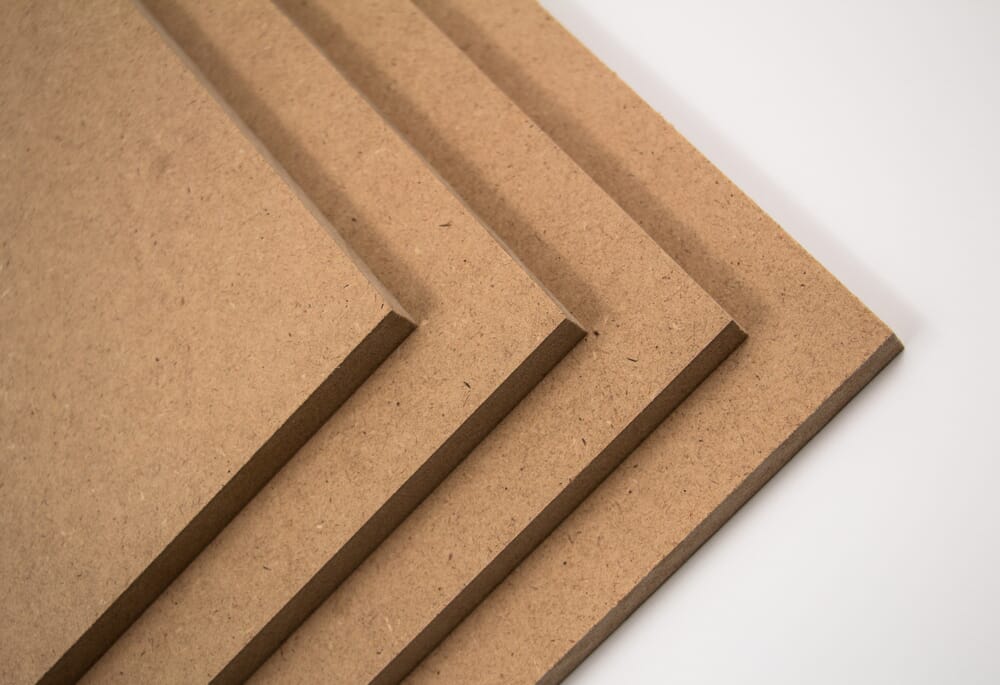 MDF has several beneficial properties that make it well-suited for printing:
- Stability: MDF has very little expansion or contraction under changing temperature and humidity levels. Prints remain crisp over time.
- Affordability: MDF is one of the most budget-friendly wood materials. Large printed panels can be created for less compared to natural wood or composites.
- Customization: MDF can be cut, routed, and machined into limitless shapes and sizes. Unique printed designs are simple to achieve.
- Strength: While not as strong as solid wood, MDF has good compressive strength and impact resistance for signage and décor applications.
Applications of Printed MDF
Creators and businesses use printed MDF in many innovative ways:
- Retail displays and signage
- Wall art and murals
- Event backdrops and photography backdrops
- Trade show exhibits and kiosks
- Restaurant menus and tabletop décor
- Cabinetrypanels and doors
- Furniture accents like headboards
- Packaging prototypes
- 3D display pieces with printed and CNC cut shapes
On average, a full-color 4' x 8' printed MDF panel costs $100-$500 depending on ink coverage and resolution. For creatives, MDF offers an affordable way to make high-impact designs compared to other print materials.
How to Laser Cut and UV Print MDF
Printing on MDF is a straightforward process using a UV flatbed printer.
Step 1: Design and Cut the MDF
Create your design in design software like Adobe Illustrator. Output a vector file in .DXF format and use a CO2 laser cutter to cut the MDF into the desired shapes. Laser cutting prior to printing allows for perfect edges and precision routing.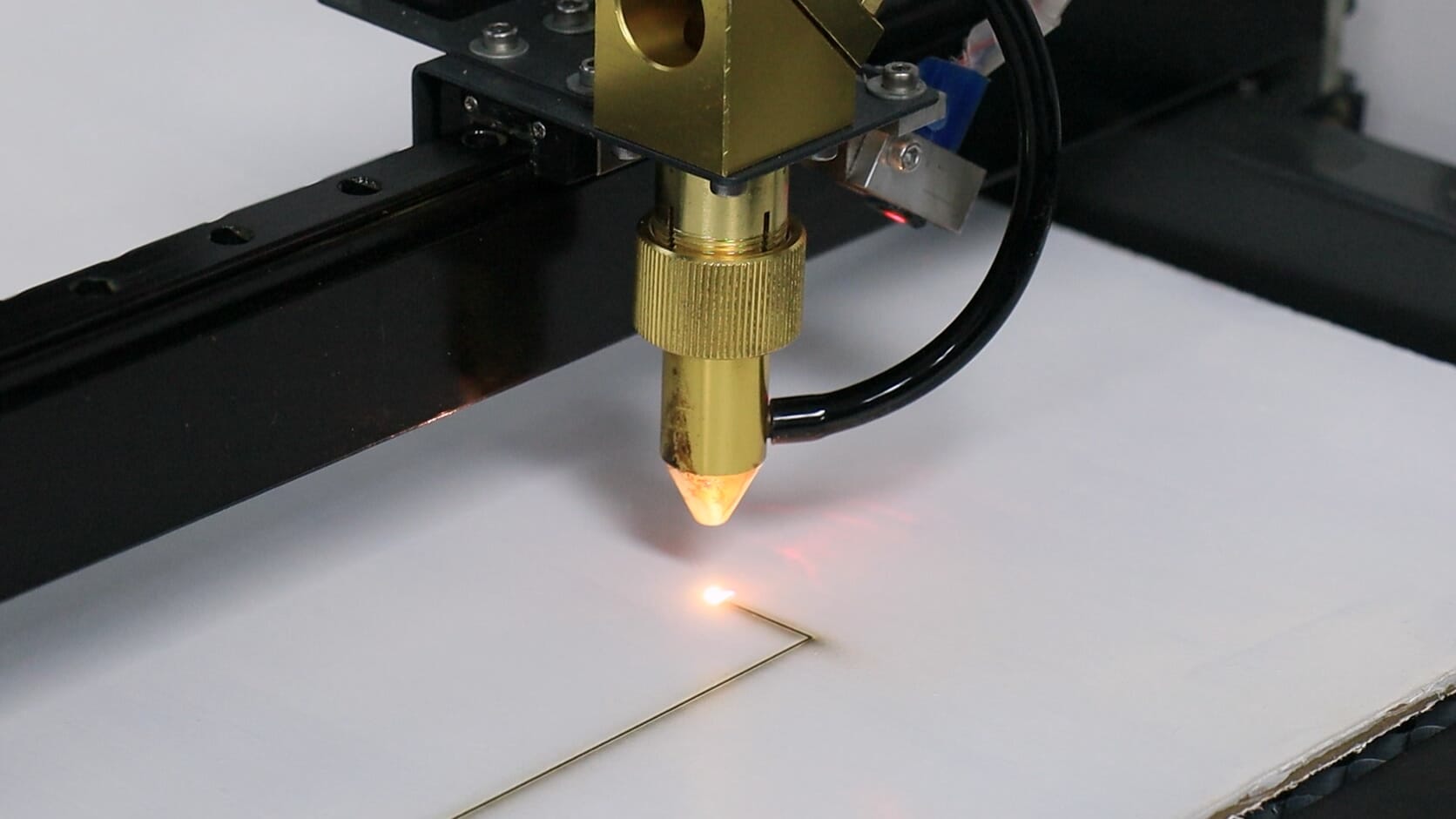 Step 2: Prepare the Surface
We need to paint the MDF board before printing. This is because MDF can absorb ink and swell if we print directly onto its bare surface.
The type of paint to use is a wood paint that is white in color. This will act as both a sealer and a white base for the printing.
Use a brush to apply the paint with long, even strokes to coat the surface. Be sure to also paint the edges of the board. The edges is burnt black after laser cutting, so painting them white helps the finished product look cleaner.
Allow at least 2 hours for the paint to fully dry before proceeding with any printing. The drying time will ensure the paint is no longer tacky or wet when you apply the inks for printing.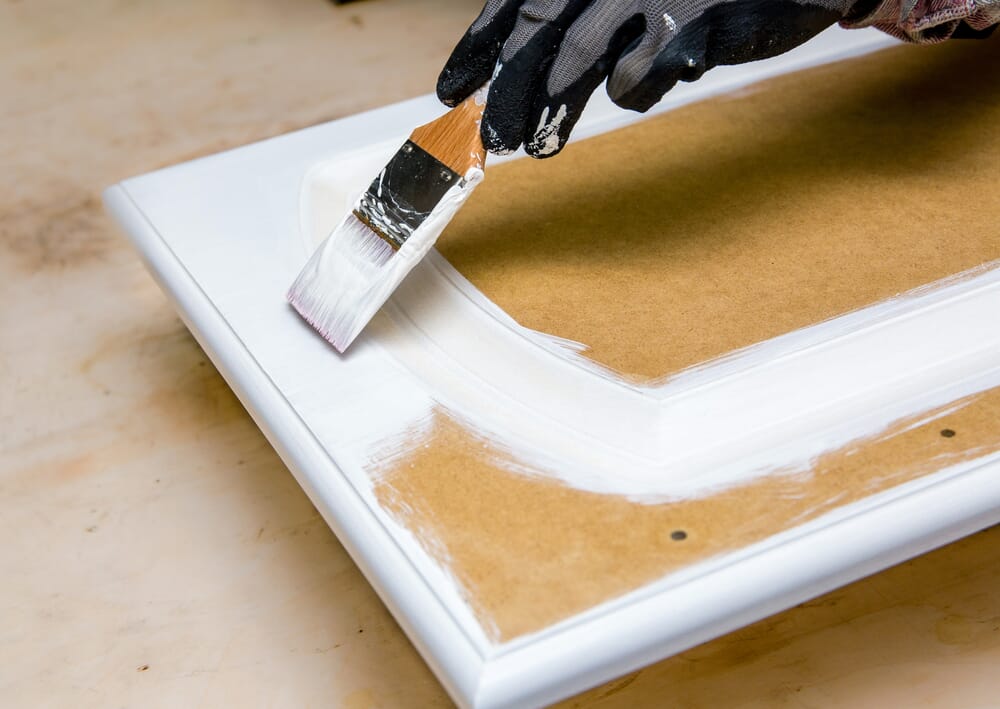 Step 3: Load the File and Print
load the painted MDF board on the vacuum suction table, make sure it's flat, and start printing. Note: if the MDF substrate you print is thin, like 3mm, it may swell under the UV light and hit the print heads.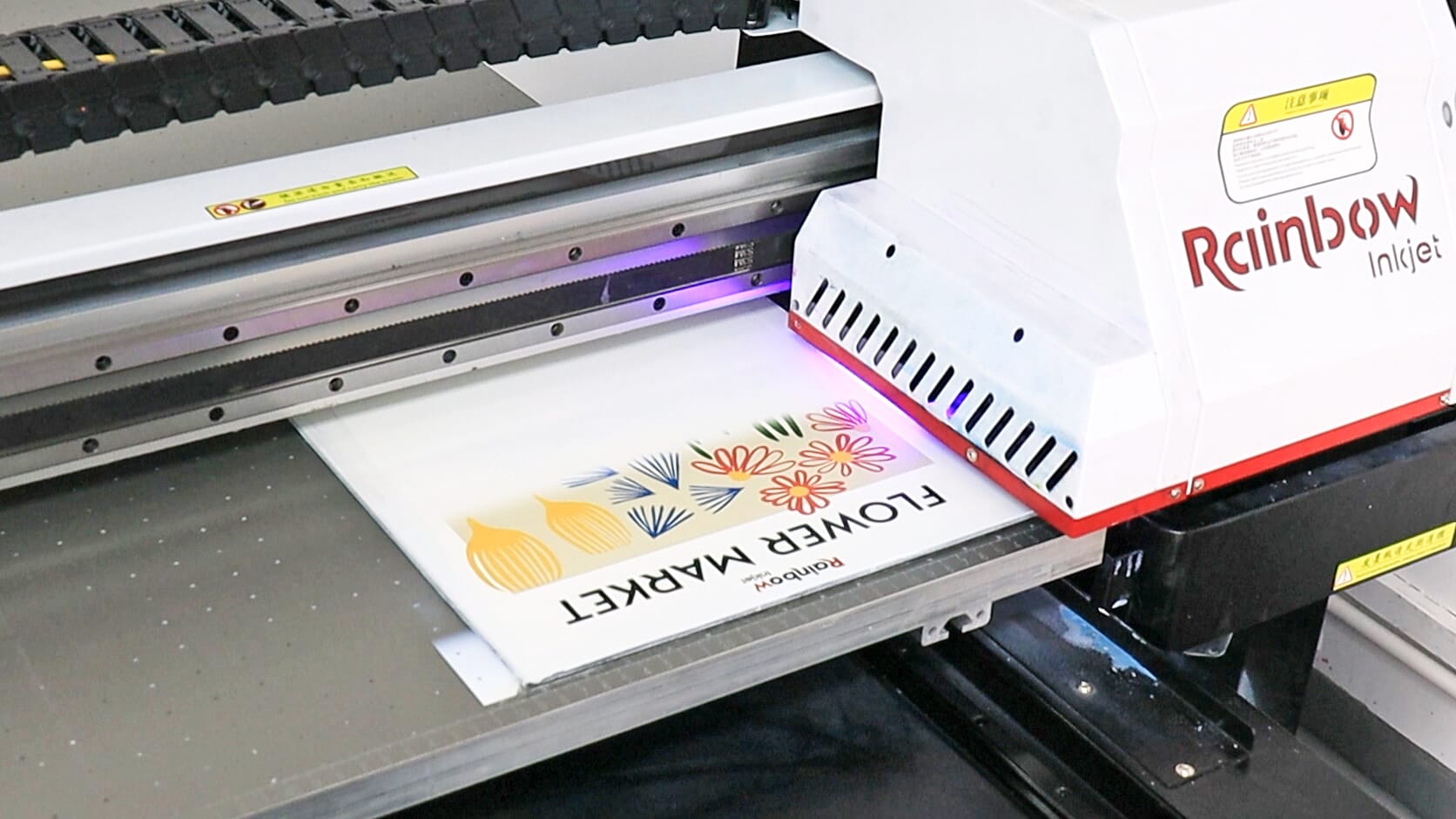 Contact Us for Your UV Printing Needs
Rainbow Inkjet is a trusted manufacturer of UV flatbed printers catering to creative professionals worldwide. Our high-quality printers range from small desktop models ideal for businesses and makers to large industrial machines for high-volume production.

With decades of experience in UV printing technology, our team can provide guidance on selecting the right equipment and finishing solutions to meet your printing goals. We offer full training and technical support to ensure you get the most out of your printer and take your designs to the next level.
Contact us today to learn more about our printers and how UV technology can benefit your business. Our passionate printing experts are ready to answer your questions and get you started with the perfect printing system for printing on MDF and beyond. We can't wait to see the amazing creations you produce and help take your ideas further than you thought possible.
---
Post time: Sep-21-2023